Discover your best automation
Identify business processes you can automate today and the value you can realize with WorkFusion.
Tailored for your industry
WorkFusion automation solutions are purpose-built for your business and pre-packaged to handle specific processes with unrivaled ease and outcomes.
Transform your business processes
Explore how WorkFusion goes beyond tasks and automates entire business processes
FASTEST TIME TO VALUE
Better compliance is just three steps away
WorkFusion's AML automation solutions have been specifically designed to streamline the most time- consuming operations and ensure regulatory compliance in the fastest time.
1
Find the
right use case
Talk to our experts and identify the process for automation
2
Deploy it
to production
Deploy our pre-packaged use case and start training bots on real data
3
See
the Value
See the bots working in production and bringing value in 12 weeks or less
The whole process takes less than 12 weeks 6
Not sure where to start?
Let us help!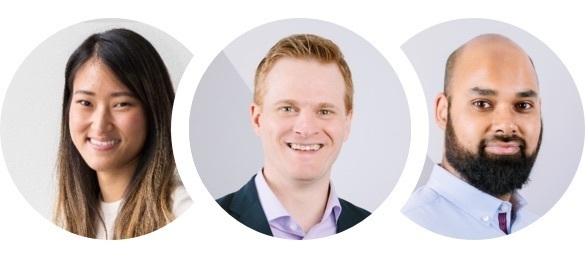 Go with the Leader
WorkFusion enables digital transformation for enterprises by providing innovative AI-driven automation capabilities within an integrated automation platform — which brings together RPA, BPM, OCR, analytics and AI.
Leaders
Major contenders
Aspirants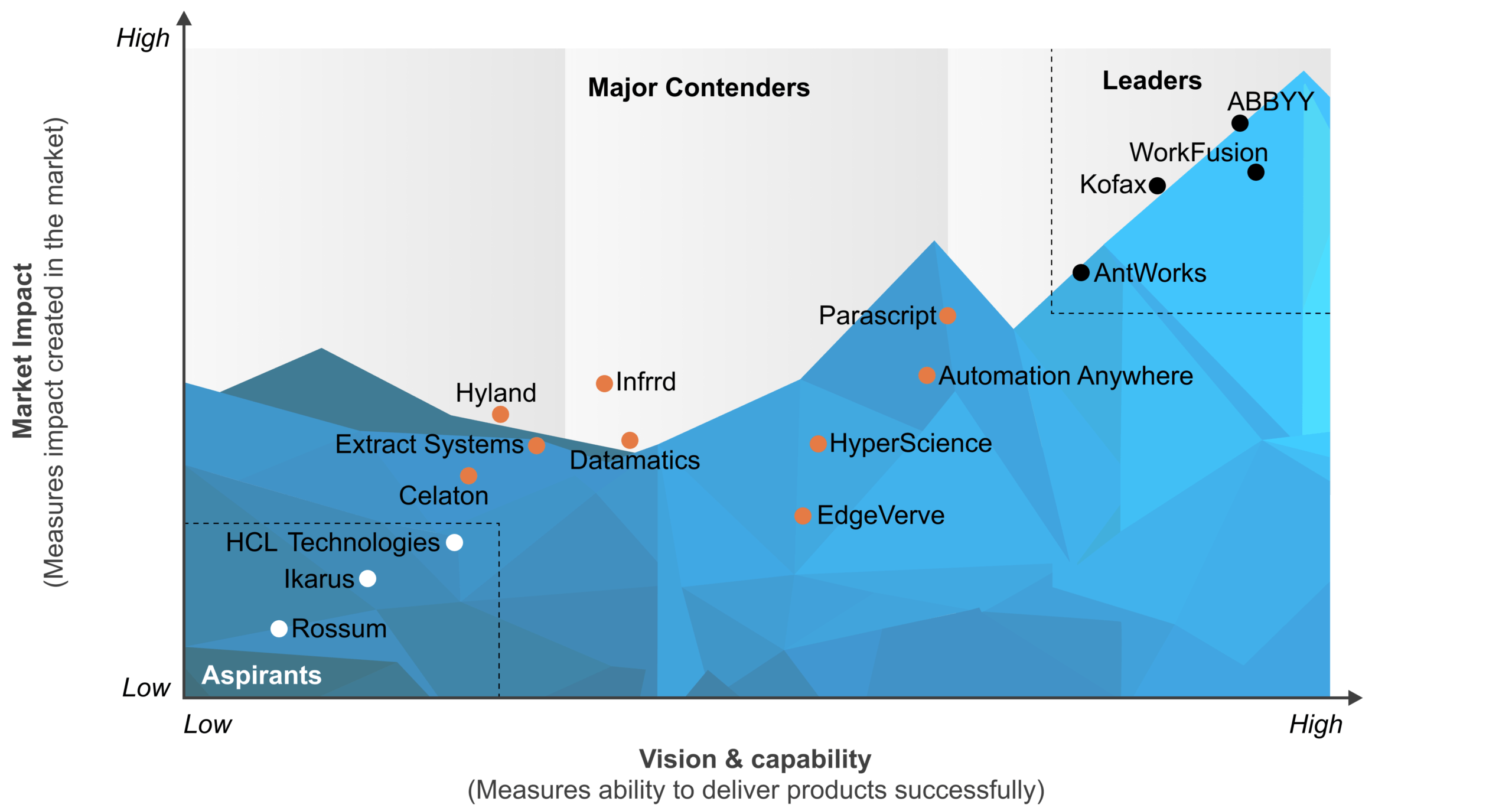 Source: Everest Group's Intelligent Document Processing PEAK Matrix™ 2019.
Get full report
Trusted by