Payment Screening Alert Disposition
Streamline the manual review of alerts generated by your payment sanctions screening system with WorkFusion's packaged automation solution.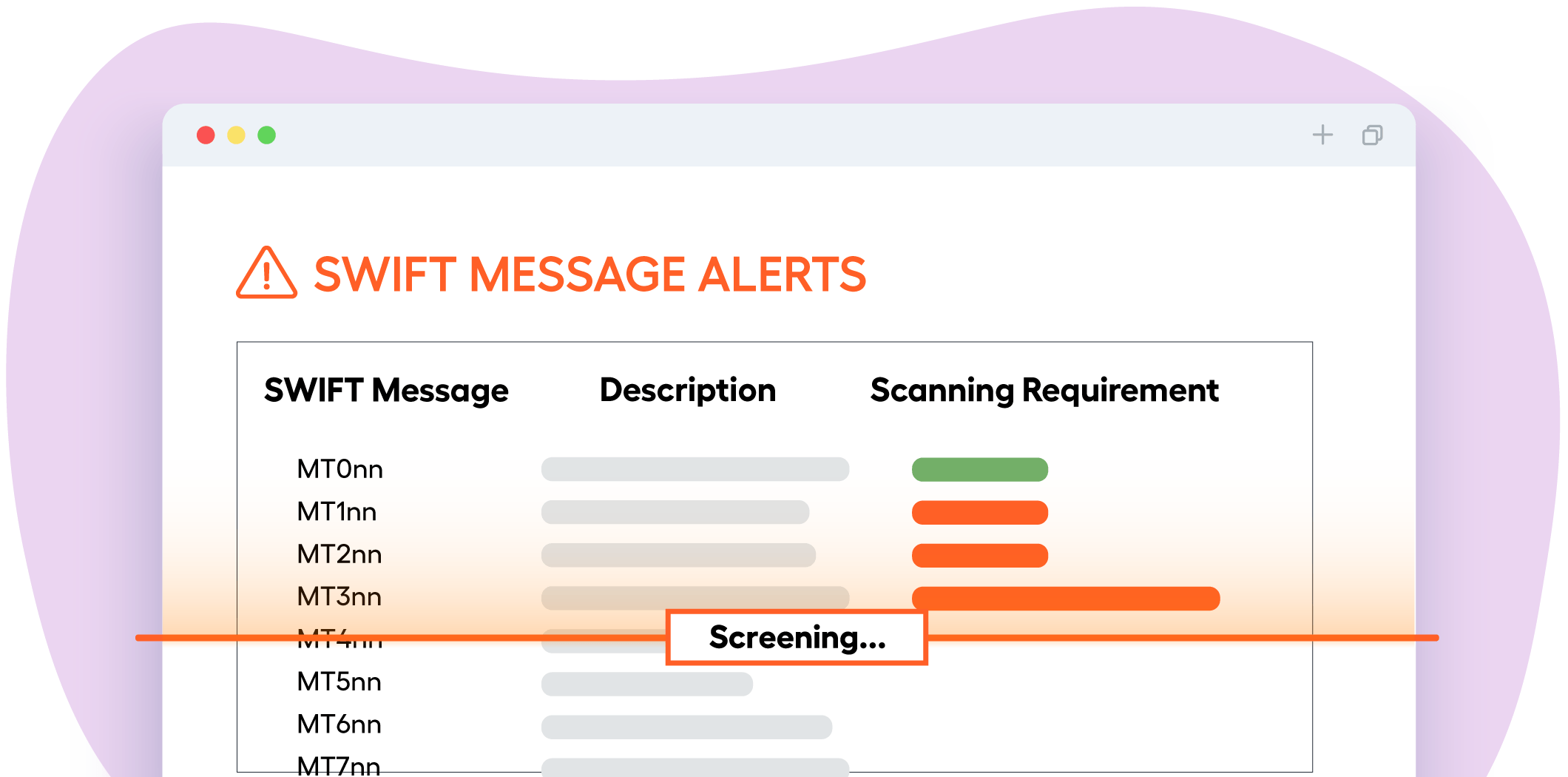 70%
reduction in manual work
75%
false-positive reduction
All
payment message types supported
Why it is important
Global banks process millions of payments per year. Rules-based sanctions screening software generates a significant number of alerts but, typically, 98% of these are false positives. These alerts must be reviewed, which includes identifying people, corporations, locations, and vessels from payment messages and comparing them against such alerts and external sources to recommend whether the issue can be resolved or escalated.
Banks have built large teams of people to manage the manual resolution of such alerts. These employees need to log in to payment sanction screening software, pick up the alerts, clear false positives and provide explanations.
What needs to be improved
The existing manual process poses these challenges:
Variable text information requires judgment
No errors can be tolerated due to the risk of fines, so each transaction must be reviewed by at least 2 people
Any decision must be auditable and justified for regulators
Repetitive tedious work might lead to errors
How WorkFusion can help
WorkFusion's pre-trained ML bots review any payment messages for several common false-positive scenarios and conduct research to justify their decision-making, validating the scenario. The rationale is written in natural language to provide an audit trail and justify the decision. A person can then review the bot's work and all the evidence in a single screen, making the final decision.
This moves the business from a four-eye maker-checker model to one where the bots are the makers, and experts are checkers who focus on new insights and quality control.
Document types
SWIFT messages
ACH
IAT
FedWire
CHIPS
CHAPS
SEPA
Other message types
Supported integrations
Fircosoft
SafeWatch
Prime
Egifts
Actimize
HotScan
Sydel
FiServ
Verafin
Delivering the Future of AML
Read about common AML issues and get practical advice on how to design your own automation approach to these issues.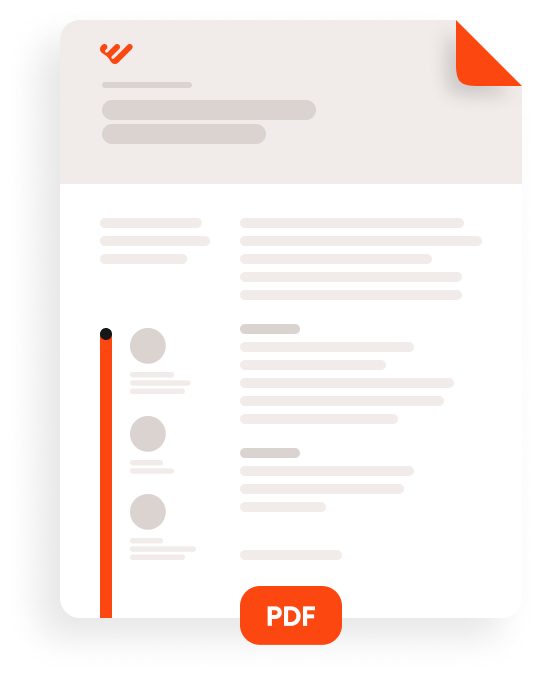 Customers who viewed this use case also viewed