Insurance
Revitalize claims processing, policy management, regulatory compliance and more with tailored,
pre-built Intelligent Automation solutions for Insurance.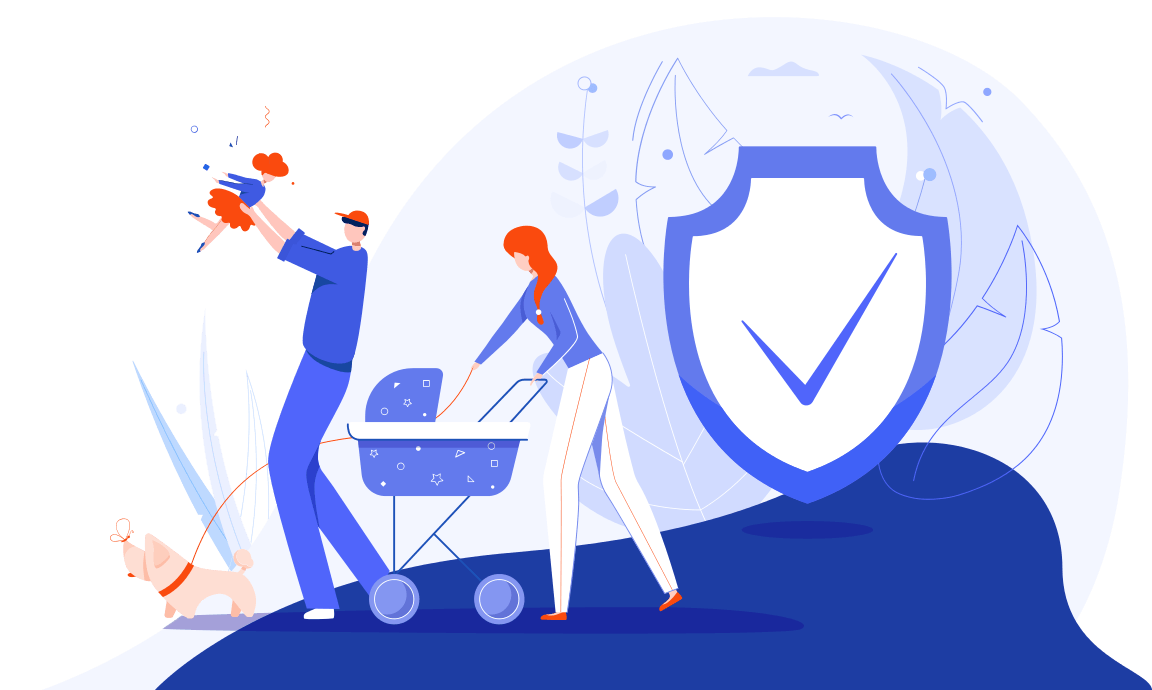 Explore business processes that are ripe for automation
Explore more
Automation Academy course
Intelligent Automation for Insurance
Learn about the main drivers for automation in Insurance and find out why Intelligent Automation is the ultimate solution to the challenges that the industry faces today.
Blog post
Automation Opportunities in Insurance
Examine several common use cases where the implementation of Intelligent Automation can help tackle the modern challenges faced by insurance providers.
Need help?
Talk to our automation experts.
They will help you select the best use case for your business and demonstrate how to scale the automation further with Intelligent Automation Cloud.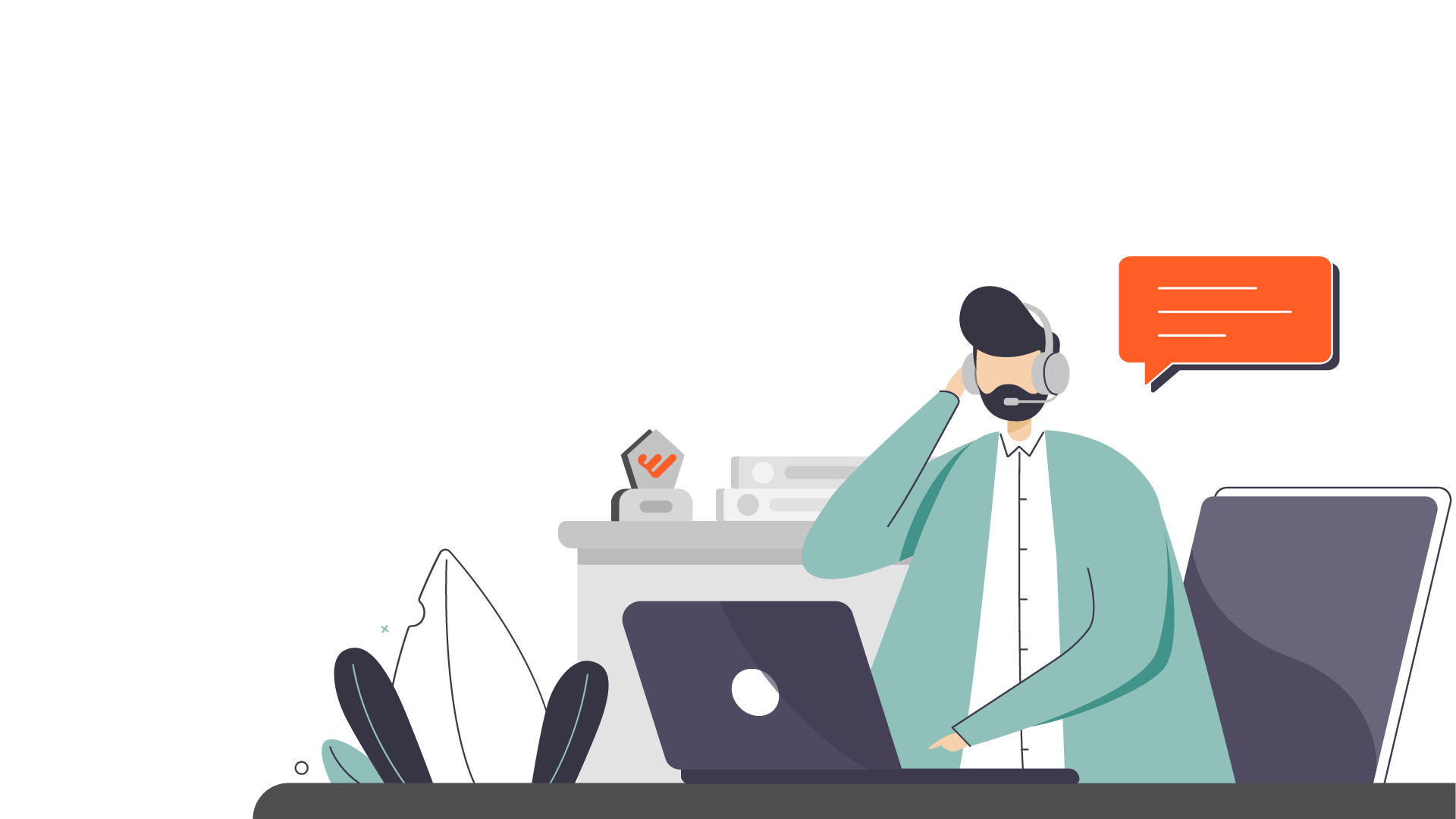 The challenges in Insurance are only getting tougher
Providers across insurance realms — life, healthcare, property and casualty — are feeling the strains of increasing operating costs, ever-changing regulations, and the growing need for accurate risk assessment and fraud detection.
Besides, emerging insurtech means providers are struggling to keep up with the pace of innovation.
Start reaping the benefits of Intelligent Automation
The world's leading insurance companies leverage AI-powered Intelligent Automation from WorkFusion to transform their operations and derive measurable results:
65%
reduction in manual effort  
85%
enhancement in accuracy 
50%
decrease in operating costs 
45% 
increase in productivity 
Trusted by