Banking and Financial Services
Intelligent Automation enables financial institutions to streamline core banking operations and deliver enhanced regulatory compliance and improved customer experience.
Explore business processes that are ripe for automation
Explore more
Automation Academy® course
Intelligent Automation for Banking
Get an overview of the past and the future of automation in banking and learn why Intelligent Automation is the best solution to the challenges the banks face today.
Webinar on demand
Examples of Intelligent Automation in Banking
Get access to a practical overview of 5 common business use cases in banking and learn how Intelligent Automation can transform core banking operations.
Need help?
Talk to our automation experts.
They will help you select the best use case for your business and demonstrate how to scale the automation further with Intelligent Automation Cloud.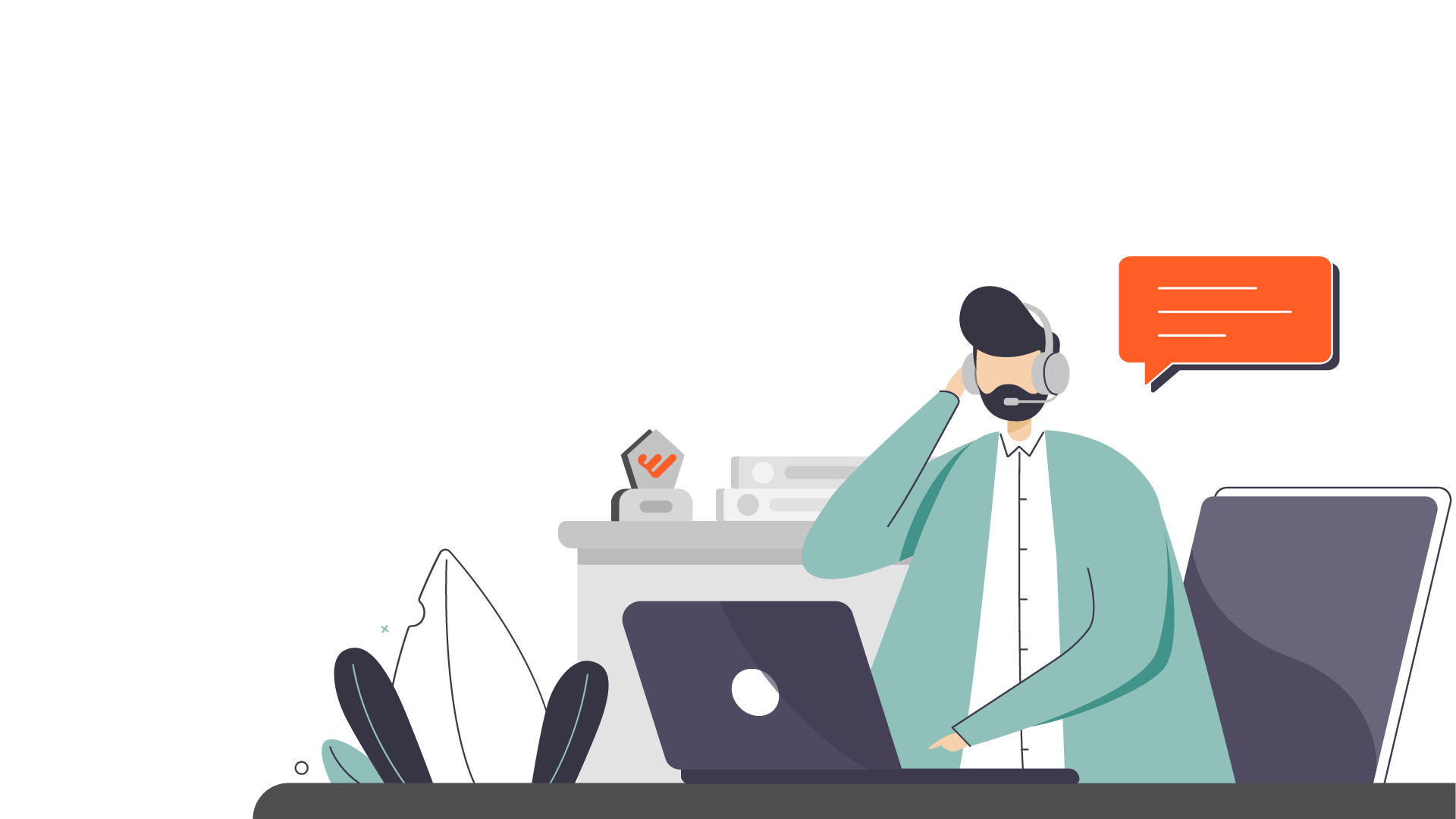 Challenges are getting tougher
Financial institutions of all types, from investment banking and asset management firms to retail and corporate banks, are facing a wide range of business and technology hurdles. They include:
strict regulatory compliance regulations
vast amounts of unstructured and fast-changing data
reliance on outdated infrastructure and legacy systems
the threat of money laundering and fraud
Failure to manage these issues in an age of dynamic regulations and rising customer expectations can lead to significant financial losses and breach of customers' trust.
Reap the benefits of Intelligent Automation in Banking
1
Increase
accuracy of the core operations and eliminate human errors
2
Reduce
manual effort and operational costs in back-office processes
3
Boost
productivity significantly with advanced digital workforce
4
Raise
customer satisfaction by automating front-office operations
Want to learn more?
Read about WorkFusion® Intelligent Automation for banking and financial services, find more customer success stories, white papers and analysts reports on our website.
Trusted by