Source of Wealth
Automate checking the source of wealth for customers to identify unusual or unexplained funds flows with WorkFusion® Intelligent Automation.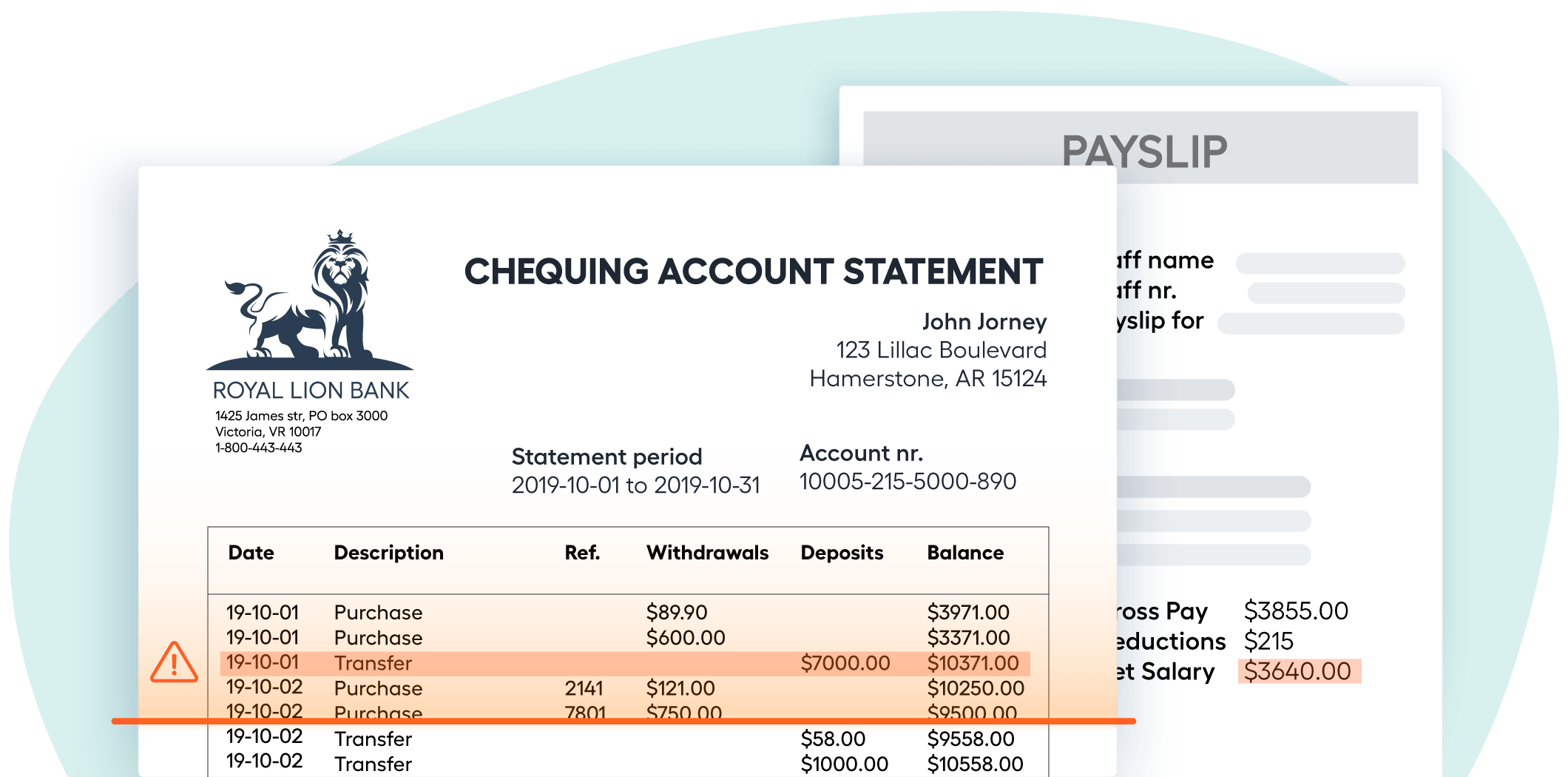 45%
reduction of manual work
Transparency
with a single audit trail
Why it is important
Because of tight regulations, banks need to check the sources of wealth for new and existing customers to ensure it's not from criminal sources. This review is critical for higher-risk customers and during enhanced due diligence.
What needs to be improved
The existing process is challenging, involving:
Complex sources and interconnections, including companies, inheritance, gifts, etc.
Complicating factors, such as PEPs, sanctions, shell companies
Uncertainty and opaque information that necessitates reliable corroboration and documented justification
Large volume and tailored analysis (one template does not fit all)
How WorkFusion can help
WorkFusion's pre-trained bots automate the most time-consuming parts of Source of Wealth analysis and orchestrate the remaining human analysis to improve consistency and quality.
Enhancing research and analysis of sources of wealth for new and existing customers includes:
sourcing data from internal and external systems
extracting, analyzing, and corroborating the key data points across documents and data sources
Document types
Employment records
Tax returns
Share certificates
Pay slips
Verifications from internal bank systems
Supported integrations
Google News
LexisNexis
Factiva
Dun & Bradstreet
Internal CRM applications
Delivering the Future of AML
Read about common AML issues and get practical advice on how to design your own automation approach to these issues.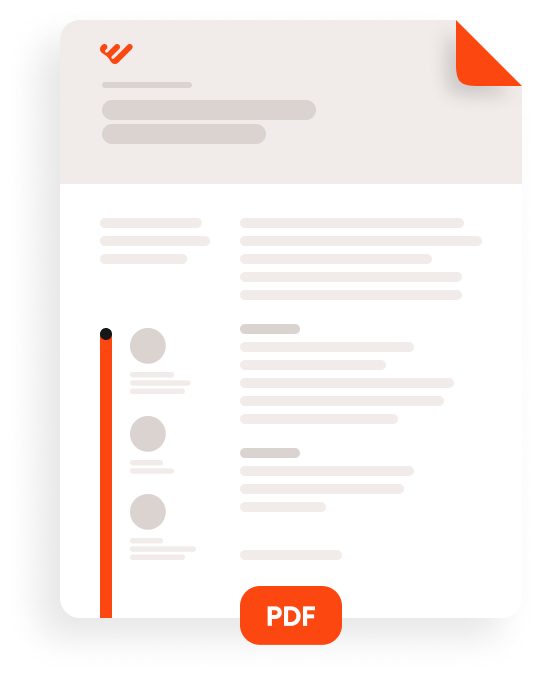 Customers who viewed this use case also viewed