Ultimate Beneficial Owner
Determine and assess the ownership and control structure of your client businesses faster and more accurately with WorkFusion® Intelligent Automation.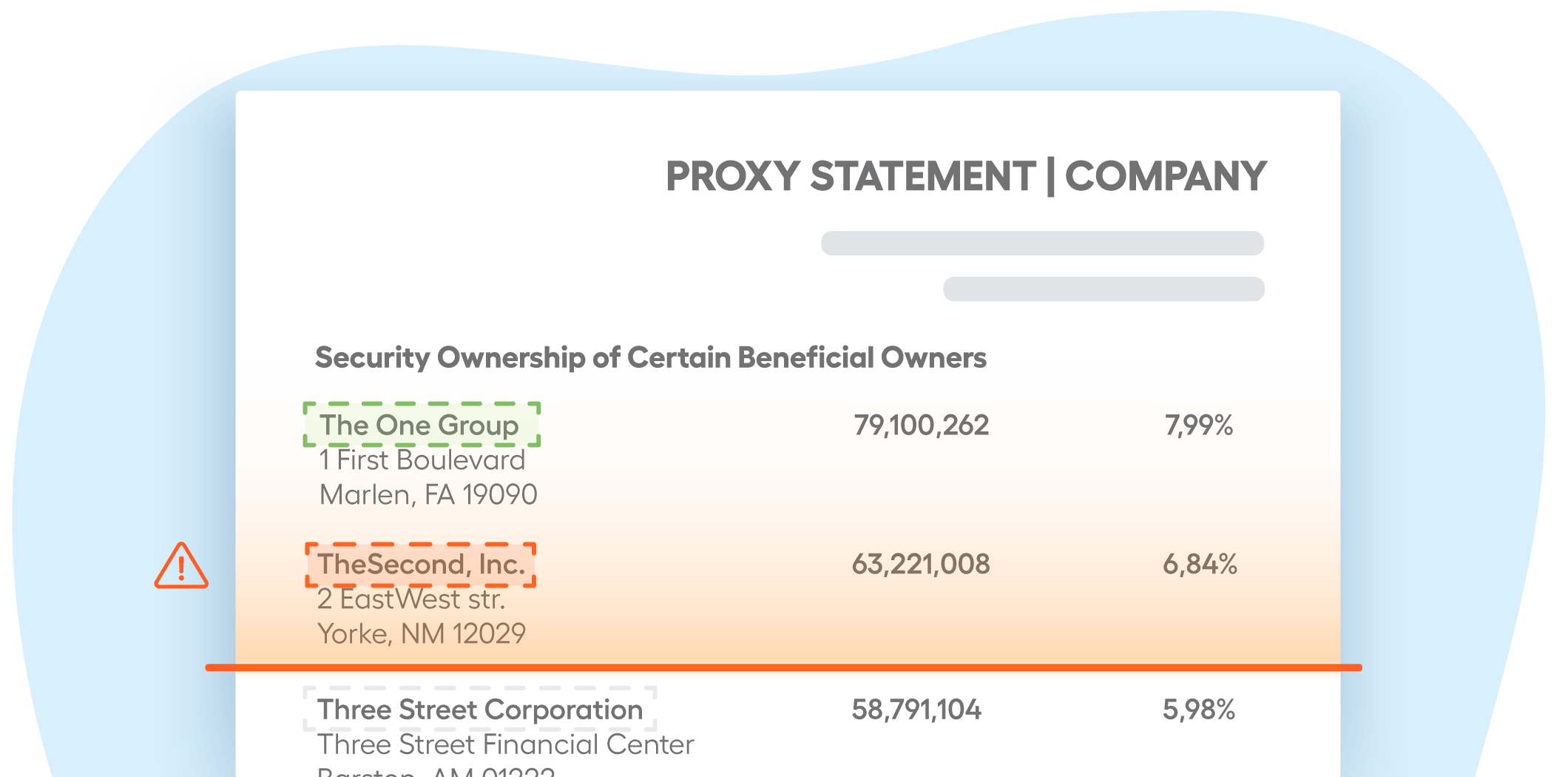 45%
productivity increase
Analytics
captured and visualized
Why it is important
In the face of terror attacks, drug trafficking, and other nefarious activities, money laundering is a growing concern that cuts across borders and societies. This leads to the importance of banks and financial institutions taking their UBO (Ultimate Beneficial Ownership) compliance with utmost seriousness. Banks need to determine and assess the ownership structure of their client businesses consisting of all corporate relationships and people associated with the ownership of the business.
Financial institutions must perform enhanced due diligence to identify and verify who their customers are and where their funding originates, with the goal of preventing money laundering or terrorist financing.
What needs to be improved
Challenges include:
Fragmented and inconsistent data in registers around the globe
A large number of entities to be verified, increased by legal corporate structures with multiple layers of ownership
A lack of standardized documentation across various countries
However, compliance with this regulatory requirement is labor- and time-intensive. Automation lifts this burden.
How WorkFusion can help
WorkFusion simplifies the identification and validation of a legal entity's beneficiary ownership by:
ingesting, digitizing and extracting key data from forms
automating research of external sources such as Dun & Bradstreet, corporate registries, LexisNexis and others
compiling a list of flagged articles that need analyst attention and judgement
It enables analysts to determine and assess the ownership and control structure of the bank's clients at greater speed and efficiency, and ultimately to process larger amounts of deals.
Document types
Proxy statements
Corporate registrations
Tax documents
Shareholder agreements
Certificates of incorporation
Certificate of formation
Memorandums and articles of association
Shareholders registers
Fund prospectus
Articles for a foundation
Form 5500
Trust agreements
Executed fund prospectus
Supported integrations
Dun & Bradstreet
LexisNexis
Orbis
Accuity (RELX Group)
BVD
Delivering the Future of AML
Read about common AML issues and get practical advice on how to design your own automation approach to these issues.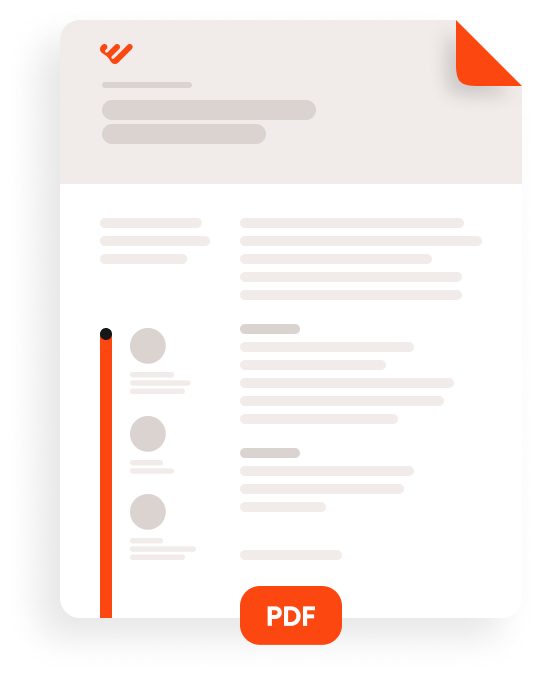 Customers who viewed this use case also viewed