Identity Verification
Verify an account applicant's identity through submitted documentation and data faster with WorkFusion® Intelligent Automation. Streamline Customer Identification Program (CIP) requirements for faster customer on-boarding.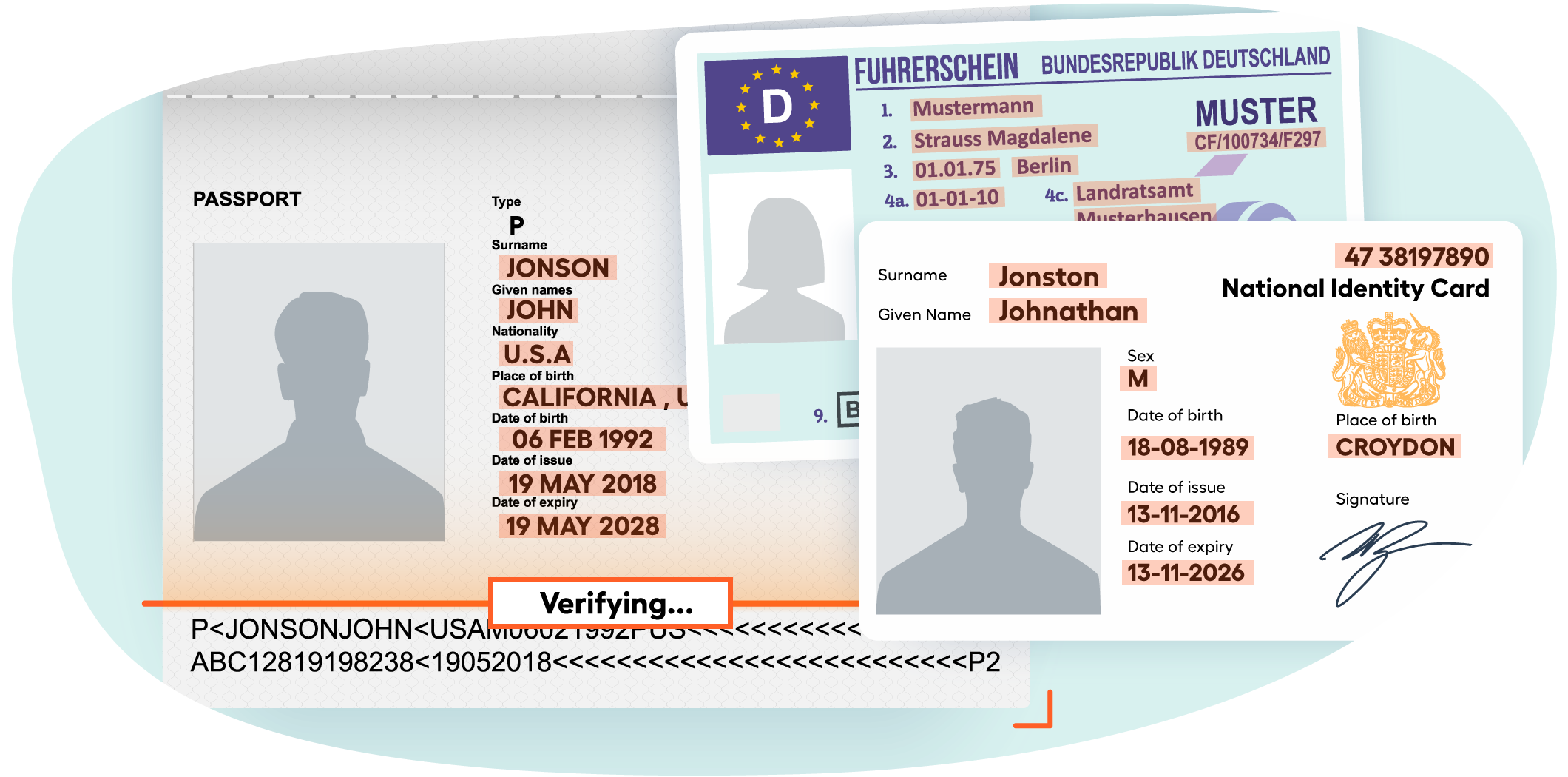 90%
decrease in account opening time
96%
automation of handling global documents
100%
auditable process for compliance
How this solution works
Watch the demo to see how WorkFusion's pre-built solution streamlines Identity Verification for Account Opening and KYC.
Why it is important
Offering a superior customer experience is a major priority for any company, and the process of opening a new account is an excellent opportunity to make a positive first impression on potential customers. Identity verification is a critical part of customer due diligence and involves multiple steps that are data-intensive and heavily regulated.
This is why forward-looking companies rely on WorkFusion to ensure that account opening is a quick and seamless experience for their customers.
What needs to be improved
Traditionally, verifying a customer's identity during the account opening process is highly manual, error-prone, and time-consuming. This can lead to subpar customer experiences, delayed responses, and increased labor costs as errors must be corrected.
Banks also must navigate:
Unstructured and varied document types ranging from passports to utility bills
High volume as verification is required for all customers, with 1000s of transactions daily
Fraud and KYC risk from fake documentation and malicious actors
Time sensitivity needed to deliver a smooth customer experience and maintain compliance
How WorkFusion can help
WorkFusion accelerates the process of document verification by extracting pertinent data from various documents such as passports and driver's licenses, retrieving data from internal and external systems, and reconciling these all to uncover any discrepancies. The solution supports a wide range of international document types.
After automation, teams assess any mismatches—a more valuable use of their time than the mundane tasks of data extraction and matching.
With WorkFusion, an automated identity verification process can offer a superior customer experience, higher accuracy, and lower total costs.
Currently, this use case is successfully implemented in banks in the USA, India, Europe and Africa.
Document types
ID verification (various countries):
Passports
Driver's licenses
National ID cards
Birth certificates
Social Security cards
Green cards
Travel documents
Address verification (various countries):
Utility documents
Tax and medical bills
Bank statements
Legal letters
Rental agreements
Voter registrations
Supported integrations
Core banking applications, such as Jack Henry
Banking account opening tools, such as Fenergo
Shadow IT point solutions, such as Excel macros
Brochure
Download automation brochure and learn more about transforming Identity Verification with WorkFusion Intelligent Automation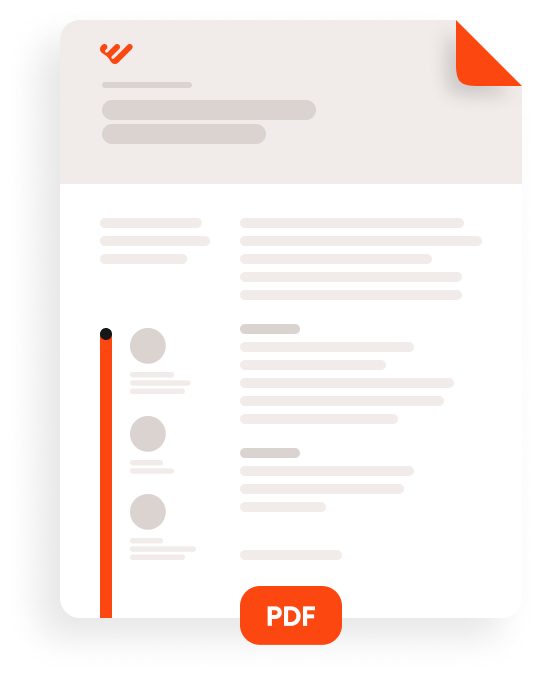 Customers who viewed this use case also viewed