Authorized Signer Management
Benefit from WorkFusion's industry-leading solutions that help you automate the process of adding, updating and verifying the list of authorized signers for a corporate bank account through submitted documentation and data.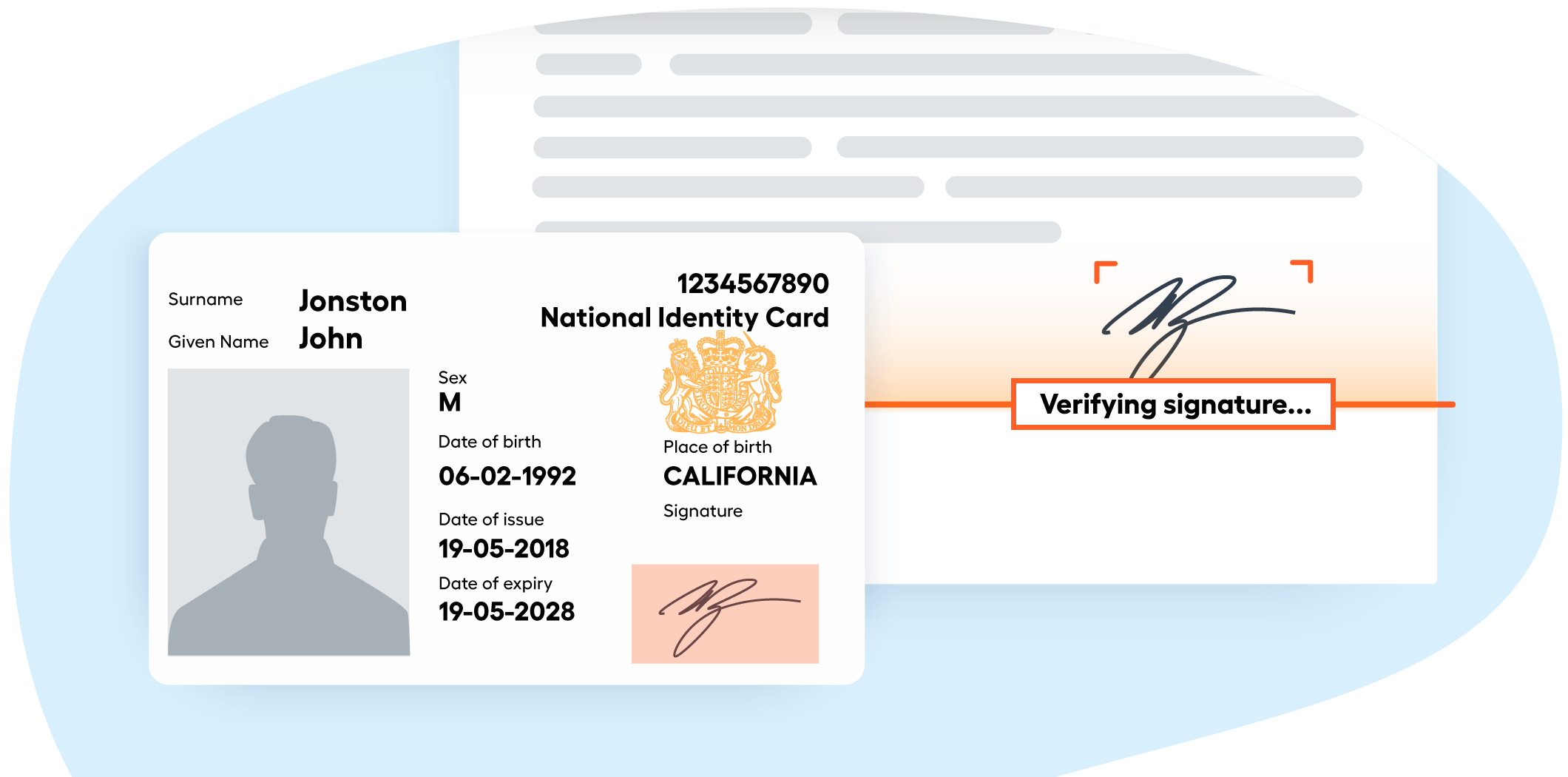 >60%
increase in productivity
Increased
speed, accuracy and customer experience
Improved
anti-fraud prevention
Why it is important
A corporation can have multiple authorized signers who are trusted individuals to conduct business on behalf of the account. The list of authorized signers is submitted to the bank when a new account is opened and may be routinely updated, especially for large organizations. To be onboarded and verified, the authorized signers must sign the required bank documents and submit both – proof of ID and proof of residence. Any document from the bank that requires a signature, or any financial transaction that takes place, should be authorized by one of the signers on file for that account.
What needs to be improved
The list of authorized signers can be extensive — especially for corporate entities with complex structures. Moreover, the need to manually process supporting documents for every individual makes onboarding very tedious, costly, and prone to error.
The existing process is:
Expensive and error-prone


Onboarding specialists spend a lot of time (≥ 15 minutes) manually verifying signers for each account.

Inefficient and slow


Onboarding specialists rarely undertake comprehensive data entry for authorized signer details, which leads to inefficiencies when the signer must be verified.
How WorkFusion can help
Forward-looking banks utilize WorkFusion® Intelligent Automation to digitally transform the process of authorized signer management, making it faster, more accurate, and more efficient.
Powerful capabilities help banks automate critical elements of this customer due diligence process by:
digitizing documents for ease of processing and auditability
intelligently extracting data from forms and identification documents with pre-built bots that handle both structured and unstructured data
quickly transferring data between multiple systems
allowing onboarding specialists to manage exceptions efficiently and quickly.
Document types
ID documents:
Passports
National ID cards
Driver's licenses
Bank-specific forms:
Terms and conditions
General conditions acceptance
Supported integrations
Pega
Fenergo
Other client onboarding platforms
Brochure
Download brochure and learn about transforming authorized signer management operations with Intelligent Automation.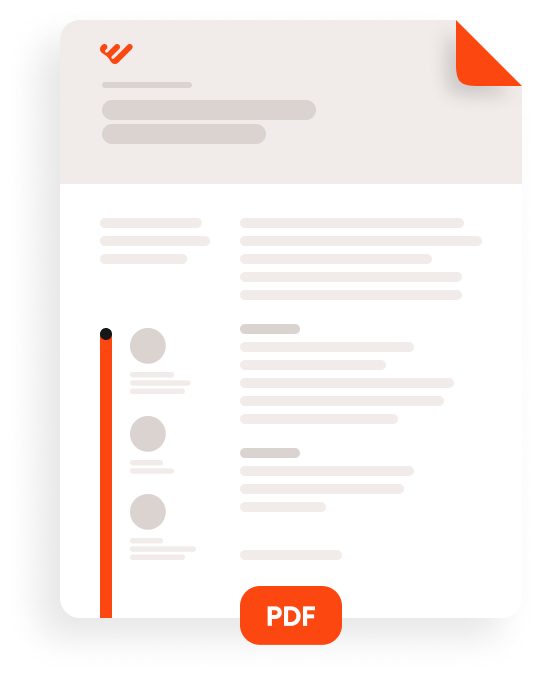 Customers who viewed this use case also viewed