LIBOR Document Analysis and Data Extraction
Understand your exposure to LIBOR by analyzing and extracting key data points within your financial documents. By digitizing your documents and using machine learning to extract key terms and position data, WorkFusion® solutions can help financial institutions jump-start their transition away from LIBOR.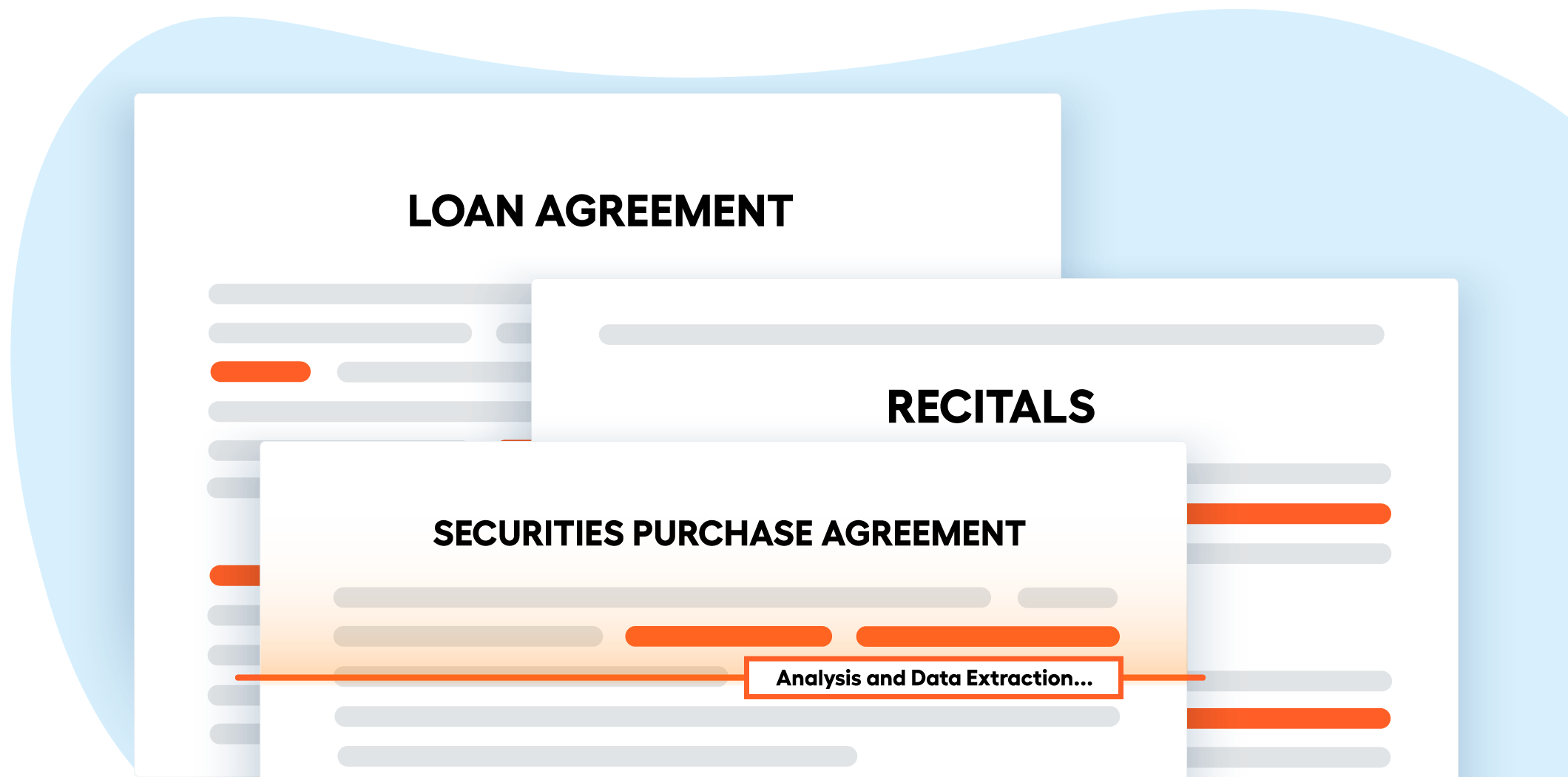 70%
reduction in case-handling time
70%
of loan documents handled without manual intervention
100%
audit trail of all position data
Why it is important
Interbank-offered rates (IBORs) play a central role in financial markets and act as reference rates for bonds, loans, derivatives, securitizations, and deposits. An estimated USD $350 trillion of financial contracts reference LIBOR, and individual financial institutions have, on average, between $100–$500 billion of exposure that may need transitioning to new reference rates.
What needs to be improved
There are significant challenges in transitioning to new rates.
Institutions must collect and analyze all their documents to understand their exposure. Once affected documents are identified, key clauses and rates must be extracted and reconciled against internal systems of record. This is a labor-intensive process and involves thousands of unstructured data points across millions of pages.
Doing this work manually is expensive, time-consuming and inherently risky due to the material impact of LIBOR and any transition to a new rate.
How WorkFusion can help
WorkFusion's pre-trained bots digitize your existing contracts, loan agreements and supporting documents from any source. Intelligent Document Processing tools extract the key fields from your financial documents, in multiple languages, for easy recall and processing throughout the IBOR transition. The solution can be used for a wide range of financial documents across your organization and will add significant value beyond the IBOR transition.
Document types
Bond contracts
Loan agreements
Securities contracts
Mortgage contracts
Auto loan contracts
Prospectuses
Customers who viewed this use case also viewed