Sanctions List Update QA Check
Eliminate the manual review of screening list completeness in your screening system whenever the OFAC SDN or other screening list is updated.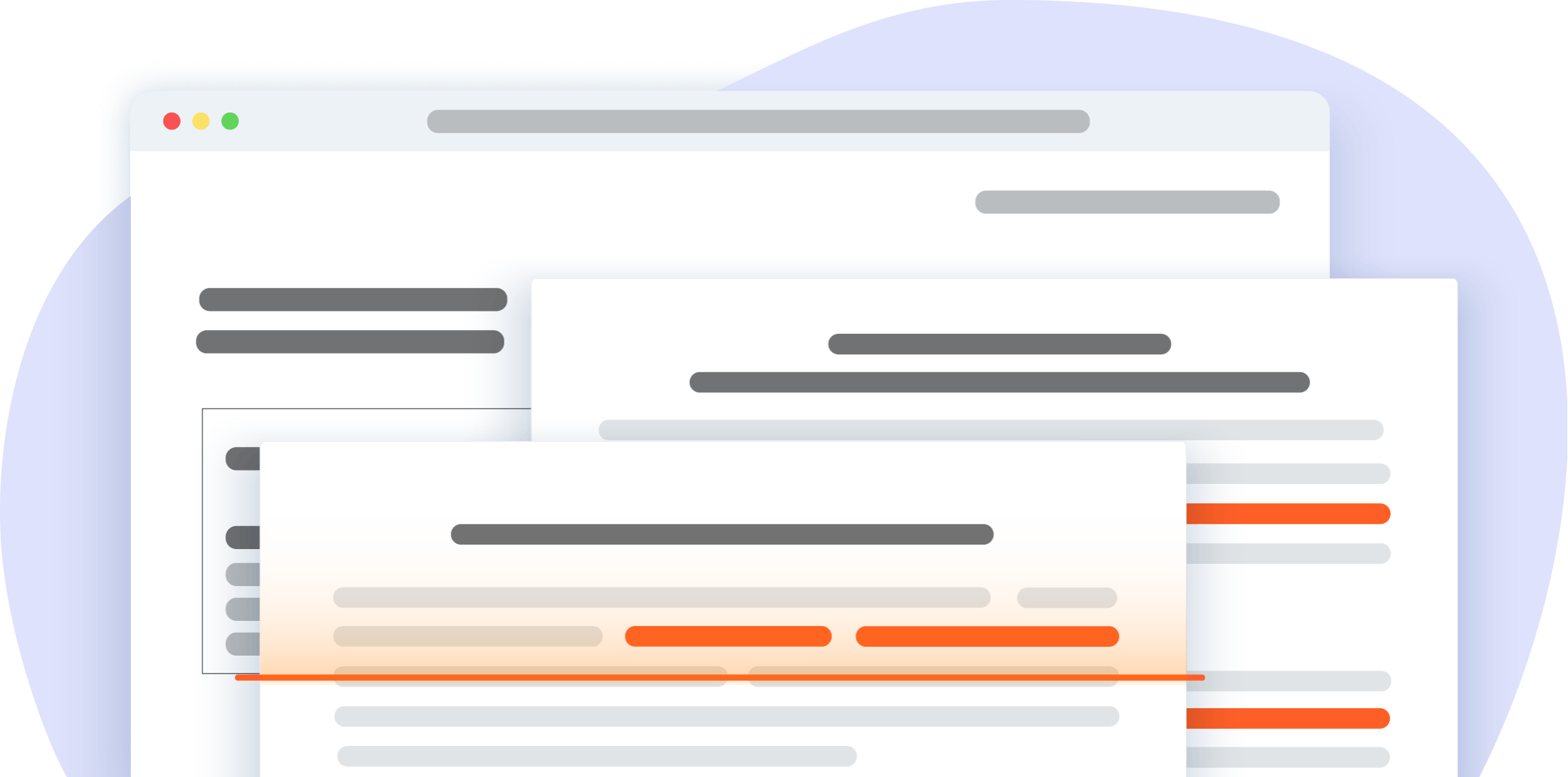 95%
reduction in manual work
100%
coverage for all screening list updates
Solution description
When OFAC or any other watchlist authority updates their lists, your teams are performing quality control checks to ensure that the updates are reflected in your screening systems. If the list update includes dozens or even hundreds of updates, your teams may perform only a sample review.
Use WorkFusion to eliminate the manual work in performing the QA check, creating an audit trail, and conducting a QA check on all list updates, rather than a sample.
Supported integrations
Safe Banking Systems
Compliance Link
Firco Trust
LexisNexis Bridger
WatchDog
Prime
Customers who viewed this use case also viewed