New Accounts
Streamline handling of customer documents and updating of internal banking systems to rapidly open new accounts and approve them for transacting: depositing checks, transfer of balances, or buying/selling securities within the network.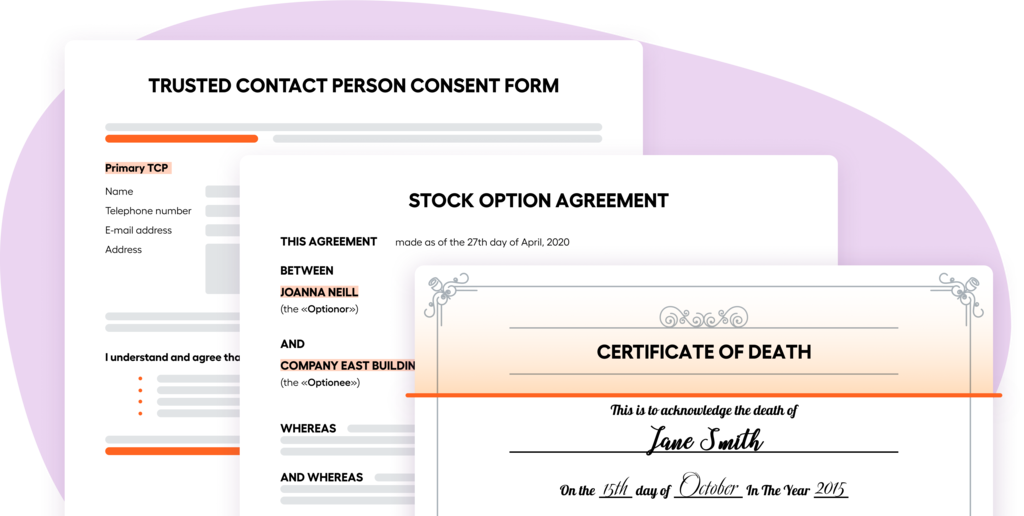 $1M+
savings within the first year
20–25x
faster turnaround times
95%+
document processing accuracy
Why it is important
Opening new accounts is often a trade-off for financial organizations: Increasing customer base leads to growing account-opening backlogs, but speeding up the process results in lower quality of customer service.
What needs to be improved
The manual nature of work involved in account opening creates challenges:
The process includes multiple touchpoints where the customer needs to submit and re-submit information
Thousands of documents require manual review from a highly specialized workforce
Multiple internal systems need to be updated manually
More manual work leads to more errors, which, in turn, require even more manual work, while the core issues, such as the speed of account opening and the quality of customer service, are not addressed. This conventional approach also forces skilled employees to spend their time on tedious low-value work, which can lead to attrition.
How WorkFusion can help
WorkFusion Intelligent Automation solutions help financial institutions to speed up handling without any loss of performance for operations with documents and banking applications, following a proven workflow:
Bots retrieve and validate required account information from various CRM systems, enterprise content management applications, and other systems
Intelligent machine learning bots process structured and unstructured documents with unmatched data accuracy
The human-in-the-loop capability allows staff members to review and verify the data processed by the bots and tag information if required
Bots then update the bank's internal systems
The solutions achieve 95% accuracy and automation rate, with 10% of accounts achieving straight-through processing.
The result is a transition from manual to digital operations, which allows financial organizations to:
onboard new accounts rapidly and accurately
manage transaction volume spikes efficiently
provide new users with superior customer experience
free up time for a highly specialized workforce to perform more valuable tasks
Supported accounts include options accounts, college savings plans, individual retirement accounts, education saving accounts and many more.
Document types
Transfer of Death (TOD) forms
Structured Product Agreements (SPA)
Death certificates
Electronic prospectus
Discretionary Amendment Forms
Trusted Contact Person (TCP) documents
529 checklist document
OFA-options agreement forms
and more!
Supported integrations
Documentum and other ECM systems
IFS and other ERP systems
Salesforce and other CRM systems
Refinitiv and other financial databases
Customers who viewed this use case also viewed