Short-Term Disability Claim Preparation
Short Term Disability claims require gathering and organizing many unstructured, variable documents before claims can be evaluated for eligibility or payment. Tight SLAs make this process a great candidate for automation, where key data is extracted and prepared for later stages of the disability claims process.
Reduce 50% of the time preparing disability claims with WorkFusion by using ExpertBots™ to compile, check, and confirm information across document types and systems.
Want more information?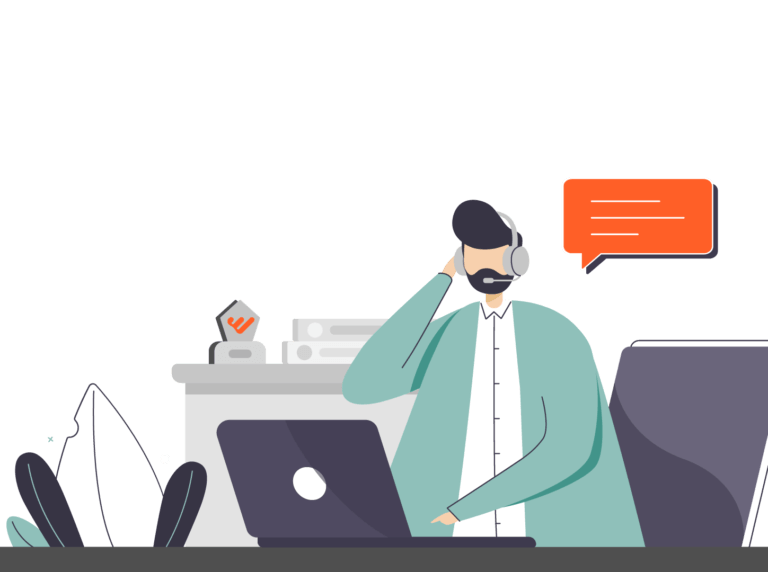 Customers who viewed this use case also viewed