Not In Good Order (NIGO) Claims Identification
With endless checkboxes and documents required to process claims safely, effectively, and compliantly, NIGO errors can feel like an inevitable part of the claims process.
WorkFusion's ExpertBots™ are designed to check claims information against policy data, reducing errors and wasted time, which can allow for faster decision-making, leading to more satisfied customers and streamlined communication between insurance team members involved in the claims process.
Want more information?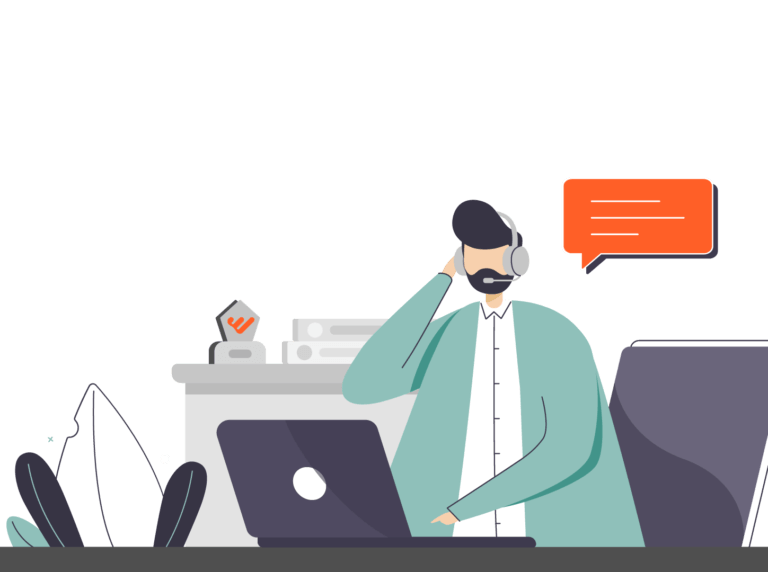 Customers who viewed this use case also viewed