Email Indexing & Triage
Automate triage of incoming emails and intake of all attachments and provide usable data to Underwriting, Policy Administration & Claims operations without back-office work.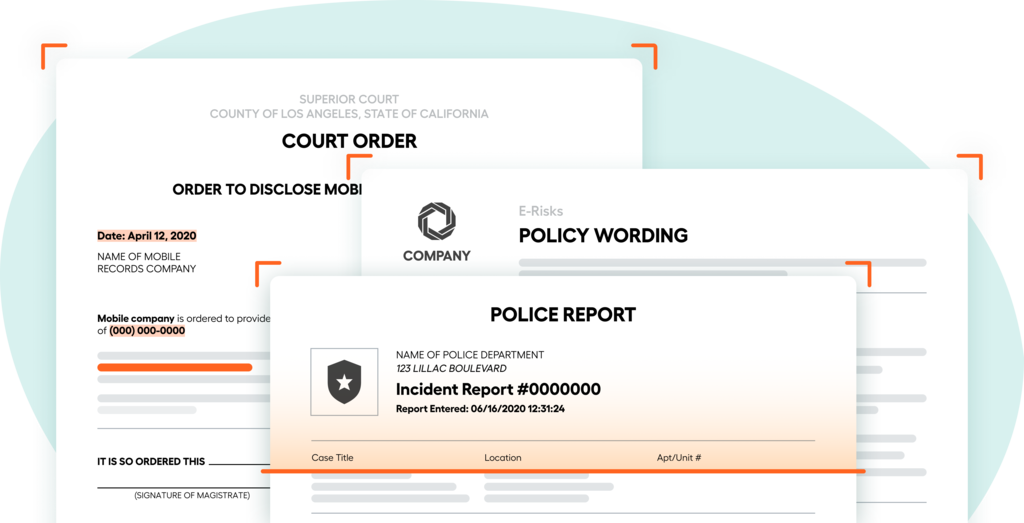 60%+
of manual work eliminated
95%+
accuracy of data classification out-of-the-box
4x
improvement on turnaround time
Why it is important
In today's digital environment, insurers are under pressure to effectively meet changing consumer expectations — especially when it comes to processing customers' inquiries or requests made by email.
Attributes — such as speed, accuracy, or not asking for the same data twice — are now paramount to elevate the insurance customer experience.
Moreover, insurers also have to compete on cost efficiency and optimize for their combined ratio. In that sense, it is important for them to grasp every opportunity to cut manual work from their operations.
What needs to be improved
Currently, Email Indexing & Triage processes are subject to several critical challenges:
Intense manual work: This is a fully manual process, with Ops personnel reading emails and making filing decisions.
Errors: Up to 20% of emails are indexed to the wrong files.
Slow turnaround times: The nature of the manual work and rework due to errors slows down the turnaround times.
High costs: Up to dozens of FTEs doing this work manually incur expenses and contribute to the combined ratio degradation.
How WorkFusion can help
From Day 1, WorkFusion® pre-built Intelligent Automation solution for Email Indexing & Triage will reduce manual work related to emails by 60%+.
WorkFusion achieves such impact by:
automatically lifting emails & attachments from inboxes
classifying documents into types
extracting key datapoints from documents
packaging structured data
pushing final structured data into core systems & routing emails to the right team
Document types
Emails
Claim forms
Police documents
Policy wording
Legal documents
Court orders
Death certificates
News articles
Claims history
Witness statements
Medical documents
Invoices
Indemnity documents
Experts reports
Proofs of loss
Notifications
Activation notices
Marine documents
Supported integrations
Email inboxes
Digital scans & files
Claims systems
Underwriting systems
Policy administration systems
Data lakes
Customers who viewed this use case also viewed